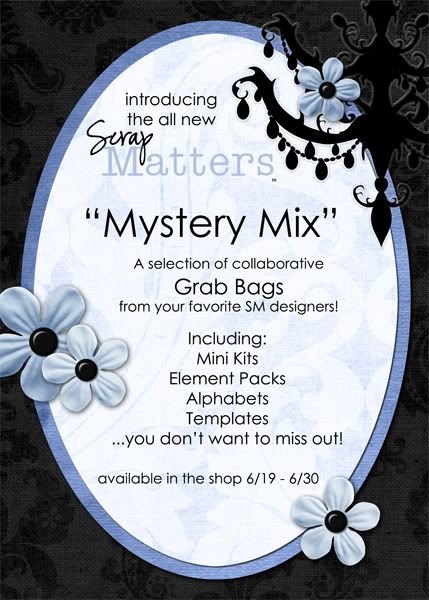 All the SM designers teamed up to make 6 teams & 6 AMAZING grab bags! I had the honor of working with Andrea of Andilynn Designs & Tracy of Trixie Scraps to create an amazing grab bag - check this out...

"Mystery Mix - June Grab Bag No. 6"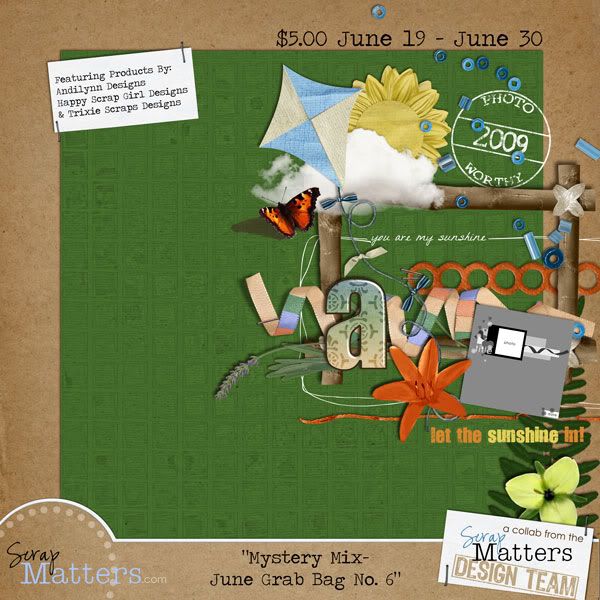 This Mystery Mix is packed full! We've jammed in 8 GREAT products - 3 mini kits, 1 template pack, 2 element packs & 1 alpha.

Now I can't show you what's in the bag, but I can show you what my amazing CT has done with it! Then see if you can guess what my part is, LOL! You can click on their LO's to go to their galleries...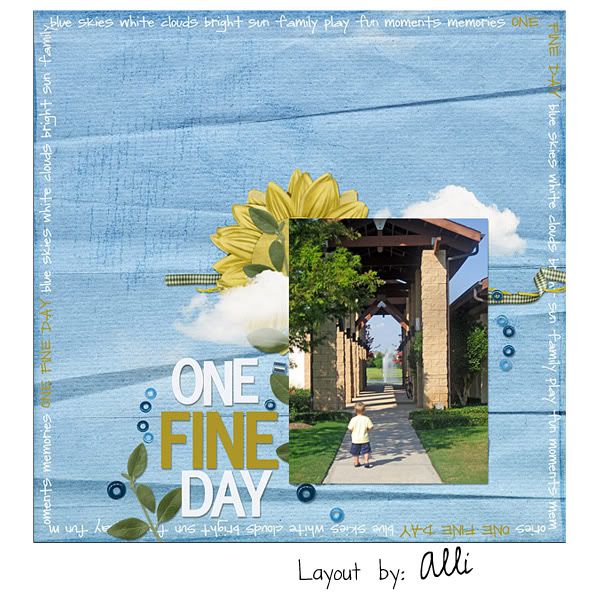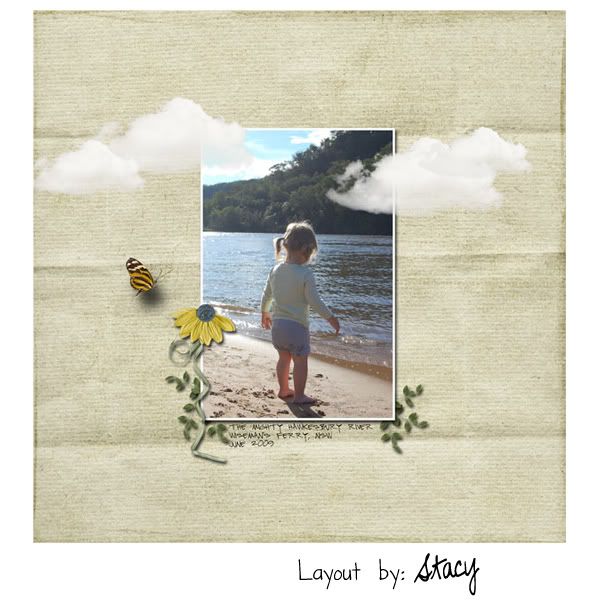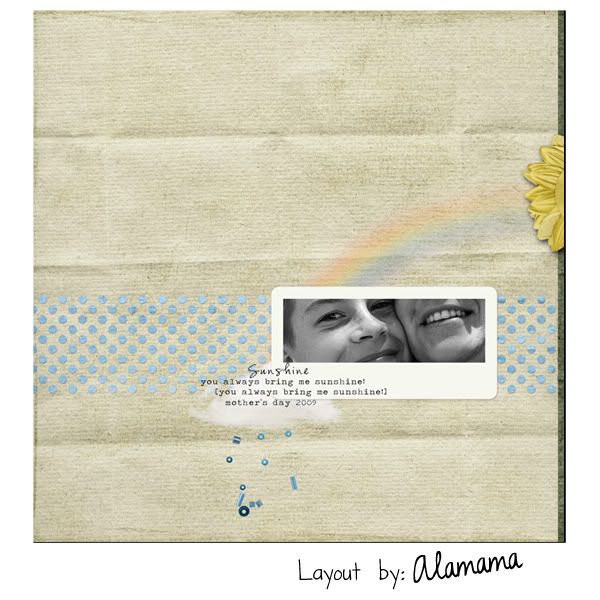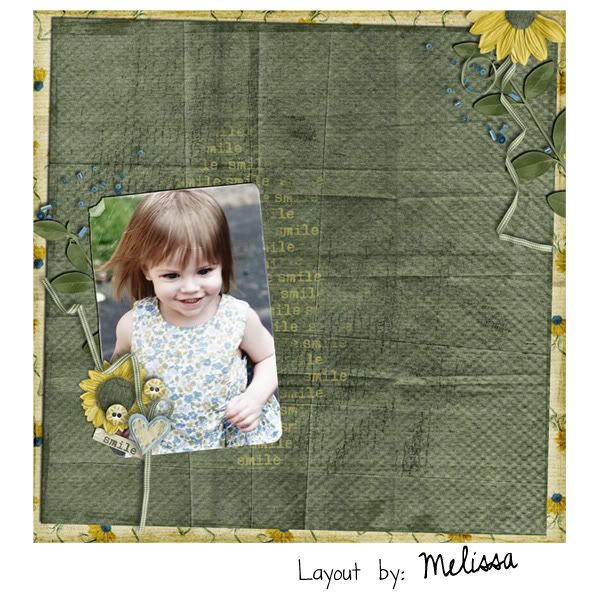 Seriously - aren't they amazing??? They actually couldn't seem to stop playing with it - and if you check out their galleries today - I'm sure you will find several more!

I even had some time to scrap with it: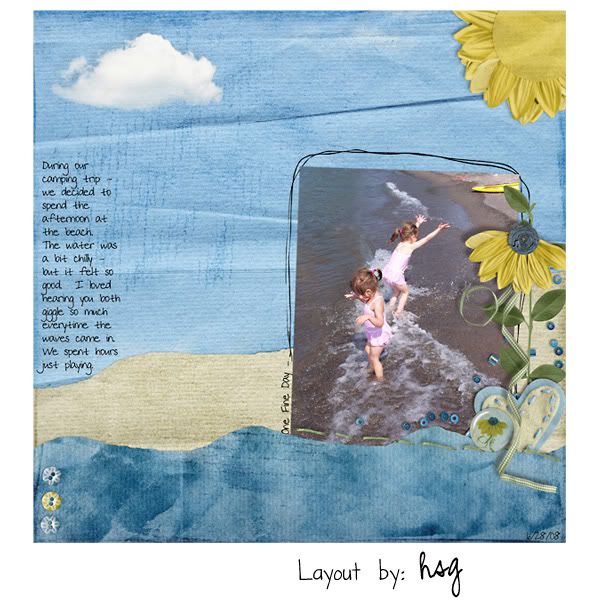 Here are LO's from Andrea & Tracy's CT's that show off some of the other products...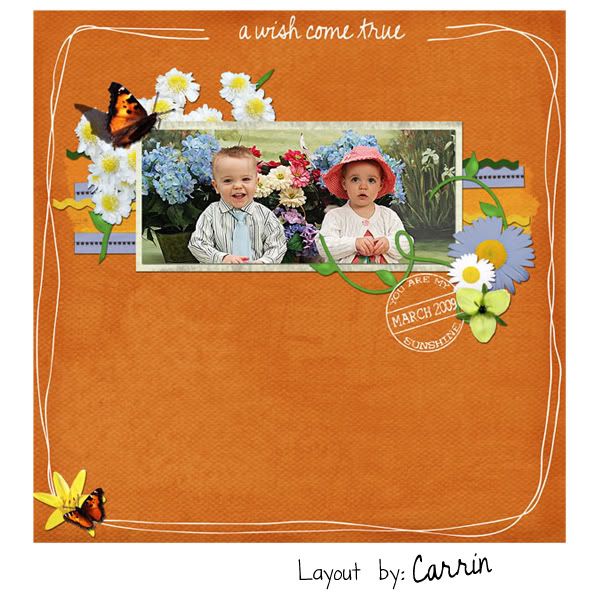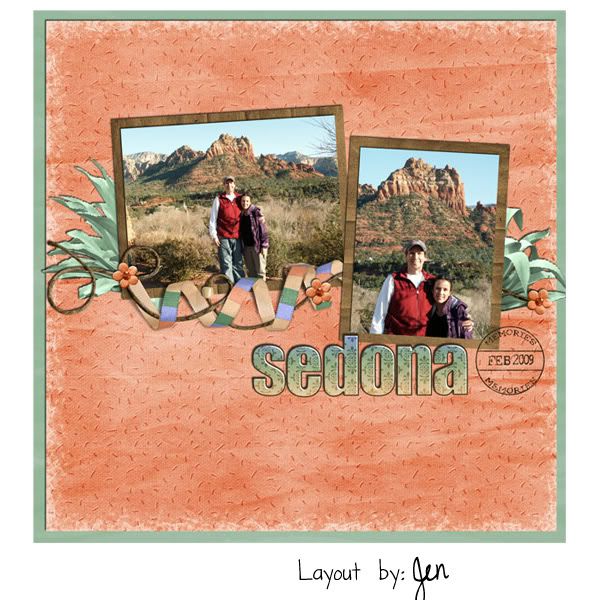 Can you believe how much AWESOME stuff is packed in here? Totally worth the five bucks! Well - what are you waiting for? Grab it here - "Mystery Mix - June Grab Bag No. 6"


And because you've stuck with me for such an incredibly long post - I've got a freebie for you!
{click the image to dl}